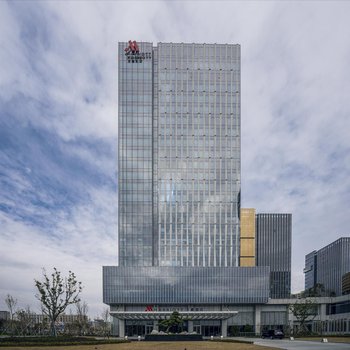 Opened in 2022, the Changzhou Marriott Hotel Jintan offers travelers a pleasant stay in Changzhou, whether for business or leisure purposes.
The hotel is located approximately 39km from Danyang Railway Station and 57km from Changzhou Benniu Airport. This hotel is located near many of Changzhou's attractions including 知道坊, 錢資湖濕地公園 and Hualuogeng Memorial Hall.
In their spare time, guests can explore the hotel's surroundings. This Changzhou hotel offers parking on site.
According to our guests, the location of this hotel is one of the best around.